Kendo Etiquette and Manners
Kendo is a combative martial art and all kendo etiquette and manners are based on respect and common sense.
Kendo starts and ends in respect. Respect for the sword. Respect for all those that have gone before you, kendoka past and present (sensei and sempai). Respect for yourself. Without respect you cannot do kendo safely.
The best way to learn kendo etiquette and manners is to copy your sensei and sempai.
You do not have to be a university student to join a beginners course.
For anyone interested in starting Kendo you can participate in a beginners course or contact an affiliated club and enquire if they offer an all-year intake.
The first class is free, however participants must pay course fees at the start of the second class to continue.
To ensure safe and effective group learning participants who miss classes without reason may be asked to redo the beginners course.
All you need to bring along to the first class is yourself, wearing clothing that you are comfortable training in. No jewellery (including watches and wrist worn fitbits as these can be damaged during training).
Anyone with a shinai can bring that along with you as well.
Please arrive early, so you have time to change and meet the instructors.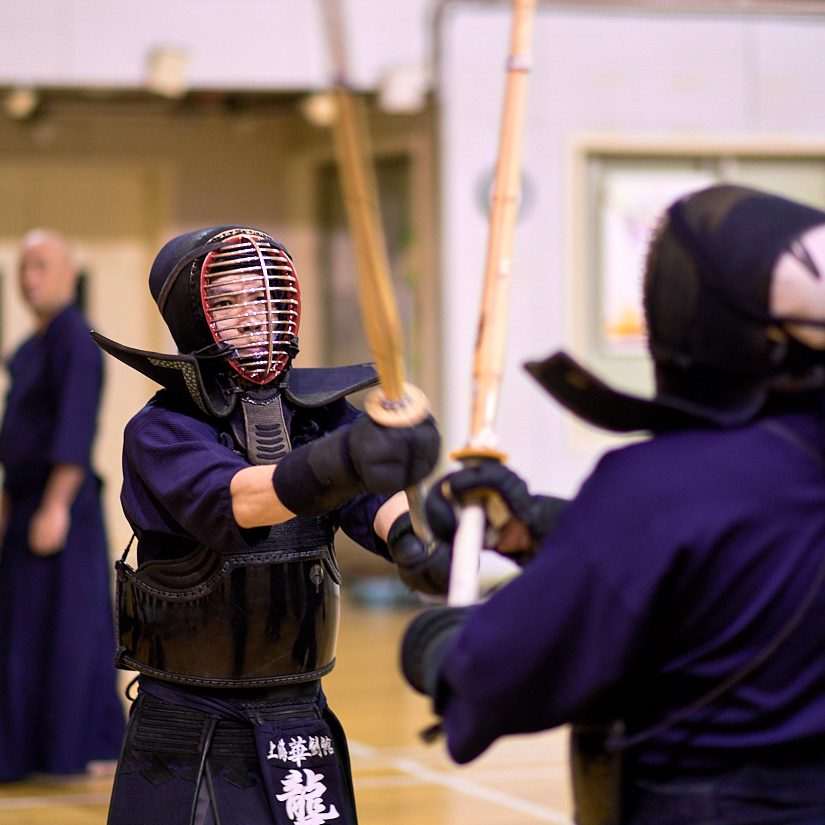 Want to know more about kendo?